Reserve Bank of India is one of the premier place to work in this country. This is not only due to its importance in public policy but also the facilities it provides to it officers are one of the best in the market. Many of the aspirants are often confused by the salary structure of RBI and end up comparing it with the private peers. They find that competing for a gross salary which is around 85,000 with such a high competition is not worth. There are two aspects of this , one is the public organization aspect which bounds any public organization to pay up to a certain limit only. The other is the non-salary components. Most people are not able to understand how Rs.85,000 salary converts in a CTC of Rs.18 lac per annum. There are certain factors which we discuss below to give you some idea on how RBI not pays so less.
We will discuss monetary/non-monetary perks offered to Officers in Grade B and above.
Free Medical cover
RBI keeps a tie-up with all the major hospitals and reimburse a major chunk of medical expenditure. The medical cover of RBI is said to be at par with TATAs.
LFC/LTC/FRO
Every two year officers and their dependents can avail this facility. The limit per member is around Rs.1,10,000. This does not cover foreign travel. So the limit of 1 lakh per person is a very handsome amount to manage a luxurious holiday in India. Also, as high as Rs.5 lac is provided for furnishing of residence on a regular duration.
Guest Houses/Hotels
This is one of the best facility provided to officials. RBI has its own well-appointed guest houses in every major city. Plus, they have tie-up with all the major Hotel chains like Indian Hotel Company (Taj), Lalit, Sterling, Club Mahindra etc. where an officer can stay by paying a nominal amount.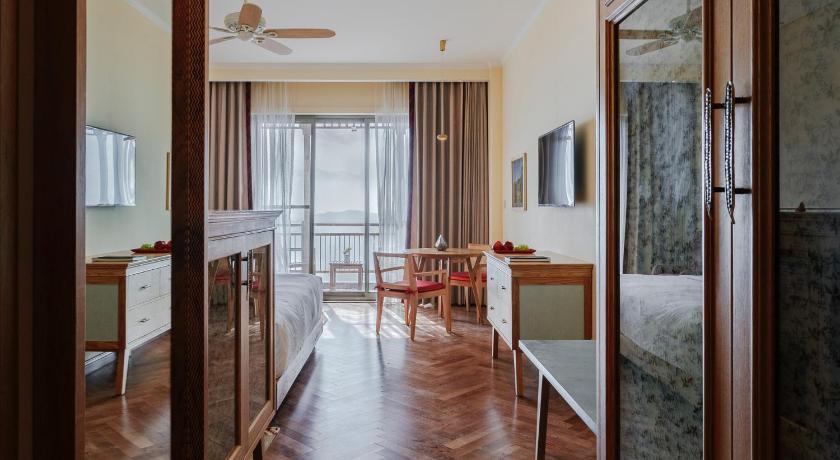 Book/courseware allowances
RBI is a knowledge institution and hence provides a significant amount of books and education. It is believed that the executive education policy of RBI is the best in India. They provide a life time allowance for CAIIB and PHD. Any number of courses can be done, 100% funding to be provided by RBI. Plus, every year many officers (410 officers in 2017-18) are sent for foreign trainings.
Insurance cover
RBI provides for your car insurance too. That's very encouraging, isn't it.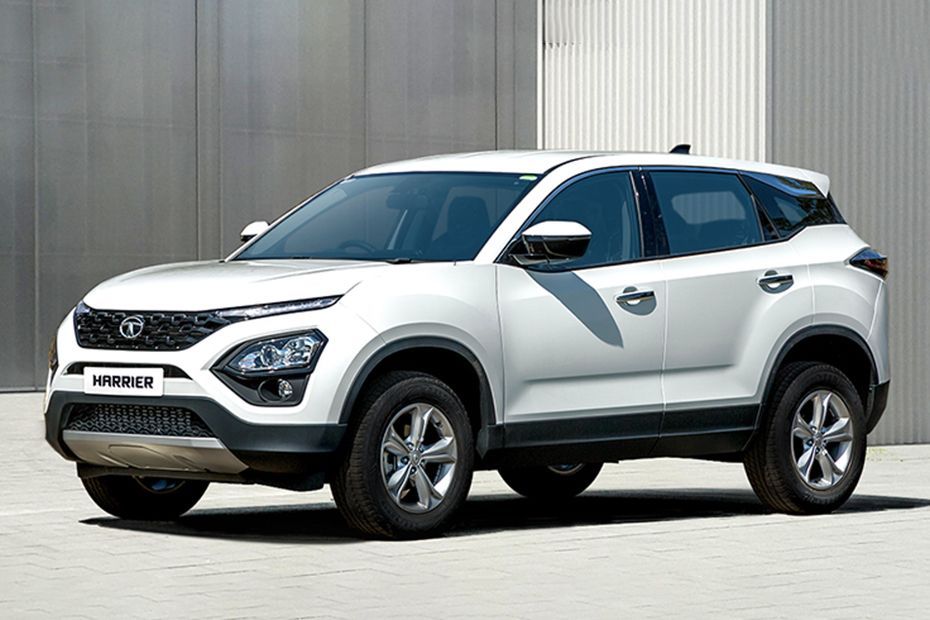 Concessional Loans
This is noting new for any banker. However, the quantum provided here is higher than the industry.
Subsidized food
RBI provides complimentary Tea/Coffee and subsidized lunch to all its staff members. It is a common thing in private sector and PSUs, however, it is rare in state governments and many central government departments.
Education of Kids
RBI offers a very healthy monthly allowance per child for school fees. Plus, RBI has tie-up with many top level schools in this country where you can easily place your child.
Other Job related facilities
Free housing (upto 60,000 p.m.), Mobile, Laptops, Petrol allowance (around Rs.12,000 pm), briefcase, driver allowance, spectacles, internet allowance, air travel, transfer allowance (very high) and high quality lodging while on work are provided.
These are some of the factors that makes RBI an attractive employer and makes the entire package very attractive. Let's work hard to achieve success.
The salaries are due for revision since 2017. RBI has a separate settlement from banks.
You can read all the free material here.