The hierarchy of RBI starts with Grade A officers and ends with Executive Directors. Unlike Central Government here the Grade A is the junior most grade.
In a career spanning 30 to 35 years for central bankers in India, most of them end their career at the level of Grade F aka Chief General Manager. Most of the coaching institute sell the idea of becoming Deputy Governor of RBI, however, given the low number of vacancies the chances are close of minimum.
In such a scenario, an aspirant must be aware of the major milestone of a central banker's career which is reaching Grade F in RBI. Let's discuss some information on what exactly this means.
CGM's are in-charge of RBI Central Office Departments
The list below depicts the functional departments of RBI. So whenever we study functions and working of RBI, these are the departments we are suppose to study. Each of these departments are headed by A Grade F officer (Chief General Manager). So you can say, they have a great say in policy making.
As Regional Directors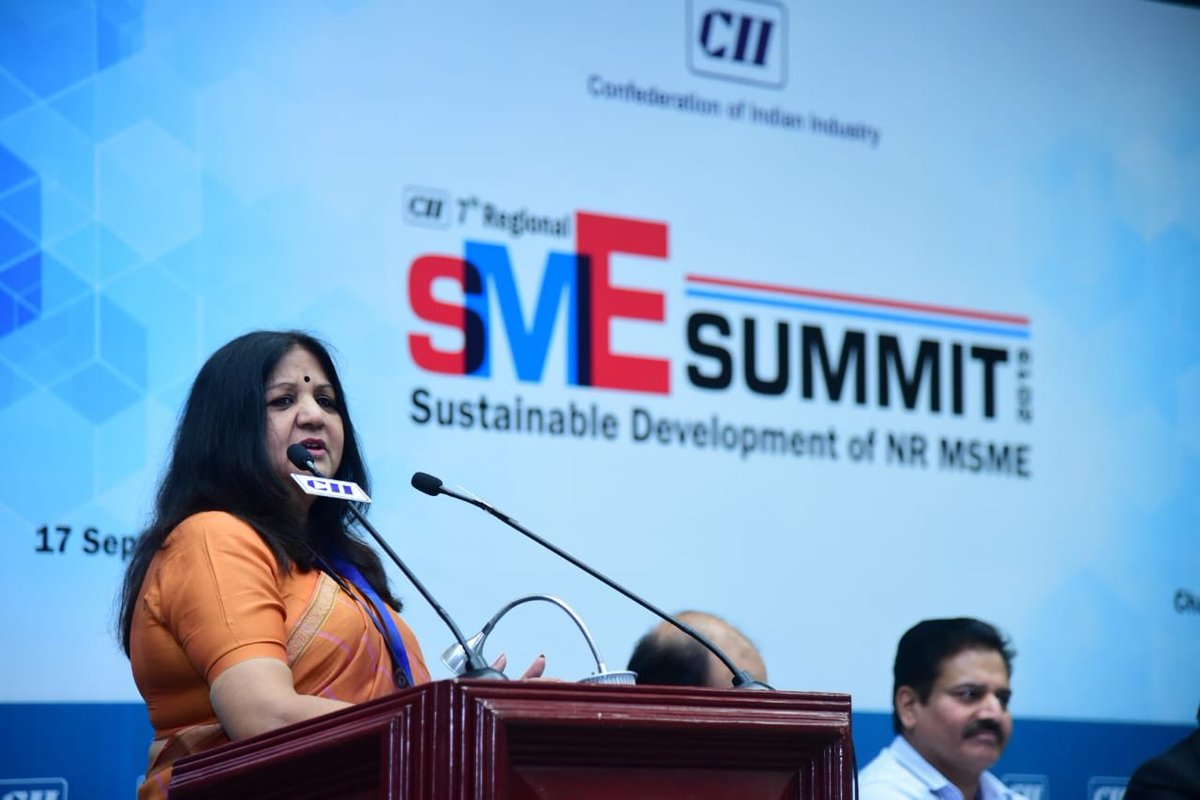 Grade F officers are also posted as Regional Directors in Branches and Offices of RBI. A Regional Office like Ahmadabad is headed by a Chief General Manager and here they take care of the banking and all related functions of the entire state. When a CGM is posted as a in-charge of a regional office, she is called Regional Director or RD. This is the most important administrative posts of RBI. As RDs are the face of RBI in a state capital. In a regional office, there are many departments, so a RD heads many departments at the same time unlike CGMs. Most officers wish to be posted as a RD atleast once in their career. RDs of bigger centers like New Delhi and Kolkata has significant influence locally.
As Banking Ombudsman
This is another very important assignment which is given to Grade F officers. They are in every office and has a separate office than normal RBI. It is one of the area where lot of public dealing is involved.
As Board Members
Officers of RBI also serve as a member on the board of Public sector banks. This puts them in a very high position compared to the other banking fraternity members.
As MD/CMDs of various institutions
Institutions like IDRBT, BRBNMPL, NPCI are headed by RBI officials who are in the rank of CGMs or above.
On deputations
The CGM and other senior officers of RBI go for deputation on various senior positions in foreign countries, governments and research institutes. They also go for deputation in major organisations like NABARD, SIDBI, as CVOs, NHB etc.
Grade F itself is a very senior position in the banking and finance industry, we can say if any GrB/A officer reaches upto that level she has done remarkably well in her career.